【2018年會】【ISIA 2018】
2018-06-01
會議名稱:
臺灣網路成癮防治學會 第二屆第一次會員大會暨國際研討會
The 7th Annual Conference of International Society of Internet Addiction
(ISIA 2018)
年會主題:
Internet Addiction and Gaming Disorder-
Past, Present, and Future
1st - 2nd June 2018

會議地點:臺灣臺中霧峰 亞洲大學
會員大會:2018 年 6 月 1 日 星期五
[ ISIA 2018 Invitation ]
Dear ISIA Members, Colleagues and Friends,

It is our pleasure and honor to invite you to the 7th Annual Conference of International Society of Internet Addiction (ISIA 2018) which will be held on 1st - 2nd June, 2018 in Taichung, Taiwan.
Established in 2012, the International Society of Internet Addiction (ISIA) is an academic association devoted to the promotion cyber health and the prevention and treatment of internet related disorders with global and interdisciplinary approaches through international academic conferences and collaborative researches.
Each year, the ISIA will provide an excellent platform for academic exchange and collaborative research between international scholars and professionals via its annual conference. With the glorious success of previous conferences of International Society of Internet Addiction, we are very pleased to invite you to join the upcoming 7th ISIA 2018.
This year's conference theme is Internet Addiction and Gaming Disorder-Past, Present, and Future, which is engaging and relevant to common issues we face within our respective research and clinical interests. We will have keynote speeches, international collaborative forum, workshops, symposia and poster presentations and welcome you to submit the abstracts soon to share your innovative research and clinical experiences for internet addiction and cyber health.
Taichung City is a special municipality located in center-western Taiwan and has been officially ranked as Taiwan's second most populous city since July 2017. The city is home to the National Museum of Natural Scienceand the National Taiwan Museum of Fine Arts, Asia Museum of Modern Arts, as well as many cultural sites, including the historic Taichung Park, the Lin Family Gardens, and many temples. Taichung is also a multiethnic and multicultural society, with people living together in harmony. You can take this opportunity to experience the natural beauty of this city as well as hospitality of our people.
Asia University (AU) is a visionary, pioneering, and fast-growing school, and was founded with the goal of establishing a remarkable and comprehensive university with international competitiveness. We are pleased to host all of you. With your global perspectives, please join us during the 7th Annual Conference in Taichung, Taiwan to meet and share innovative experiences that advance the theory and practice of internet addiction. Looking forward to welcoming you in believing that ISIA 2018 will be a better and better academic platform with your contributions.
With warmest regards,
Professor jenny, Huei-Chen Ko
Chairperson ISIA 2018
President, Taiwan Association for Prevention and Treatment of Internet Addiction
Chair Professor, Department of Psychology
Vice President, Asia University
CALL FOR ABSTRACTS
Important Dates
Online Registrations and Abstract Submissions Open: March 10, 2018
Abstract Submission close: May 17, 2018;
Notification of Acceptance: One week following submission;
Online registration deadline: May 21
Online registration website: http://isia2018-asiaunitw.com
Registration Fees
Waived for all ISIA members and all affiliated academics, medical professionals, and students and all the international participants.
N.B. Please forward this email and online registration website: http://isia2018-asiaunitw.com to your colleagues, affiliates, and students who might be interested in attending ISIA 2018.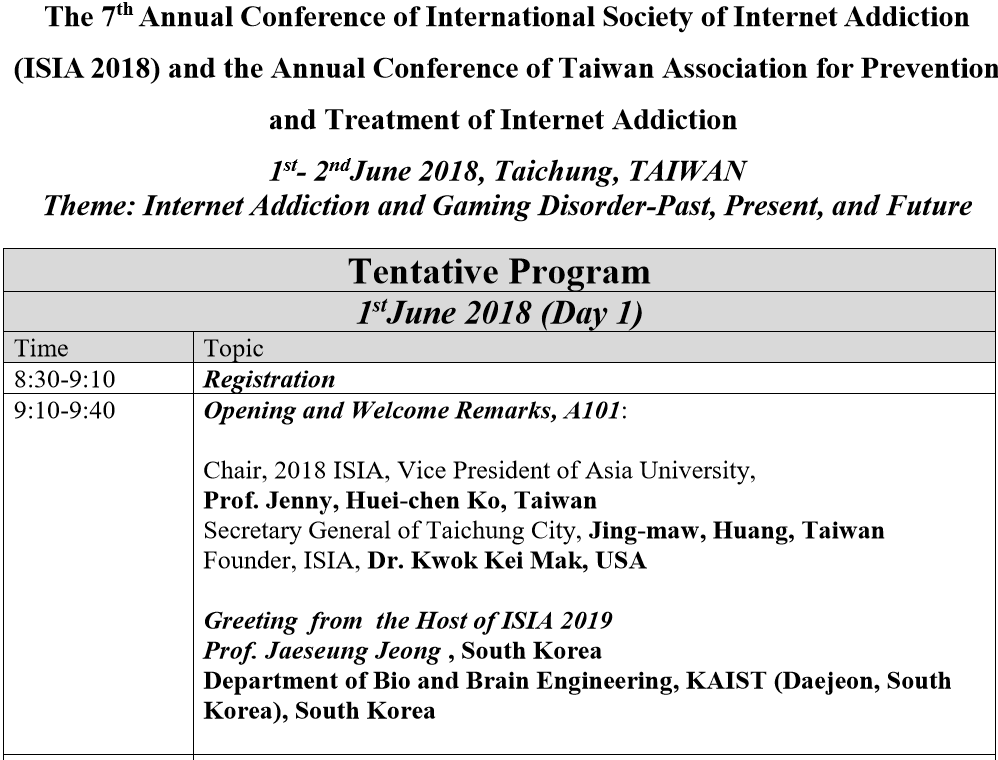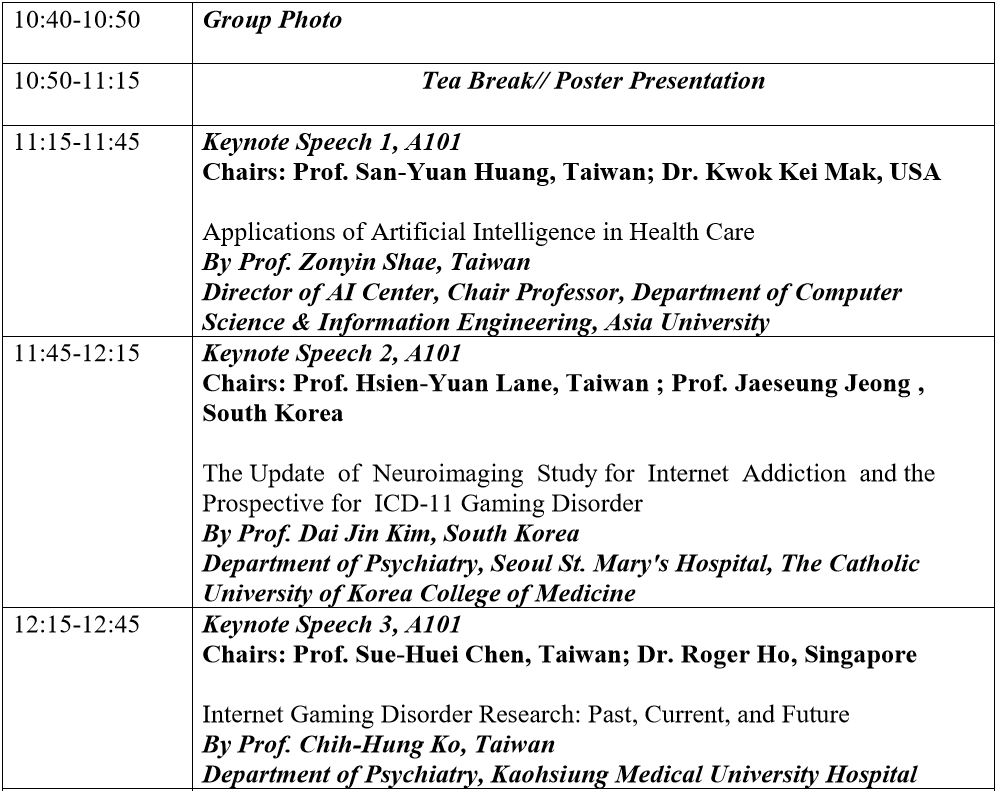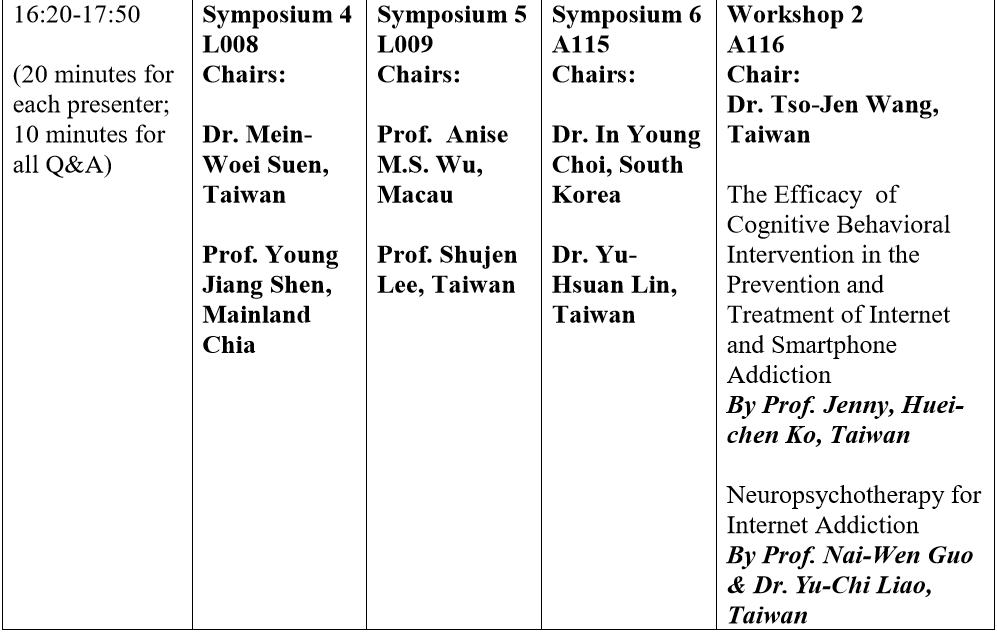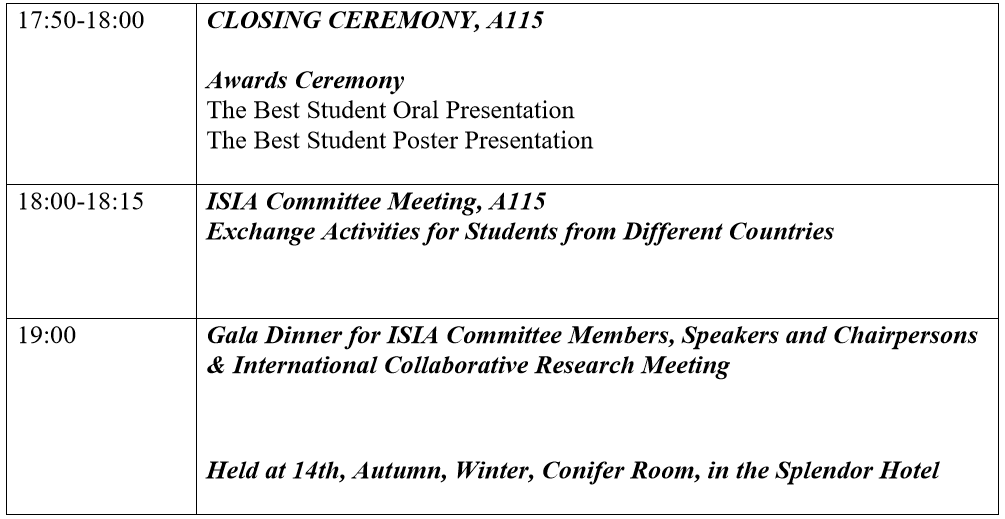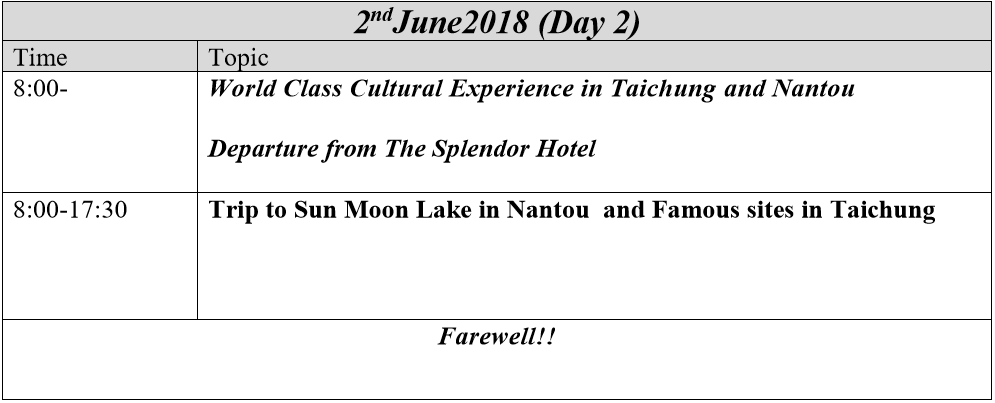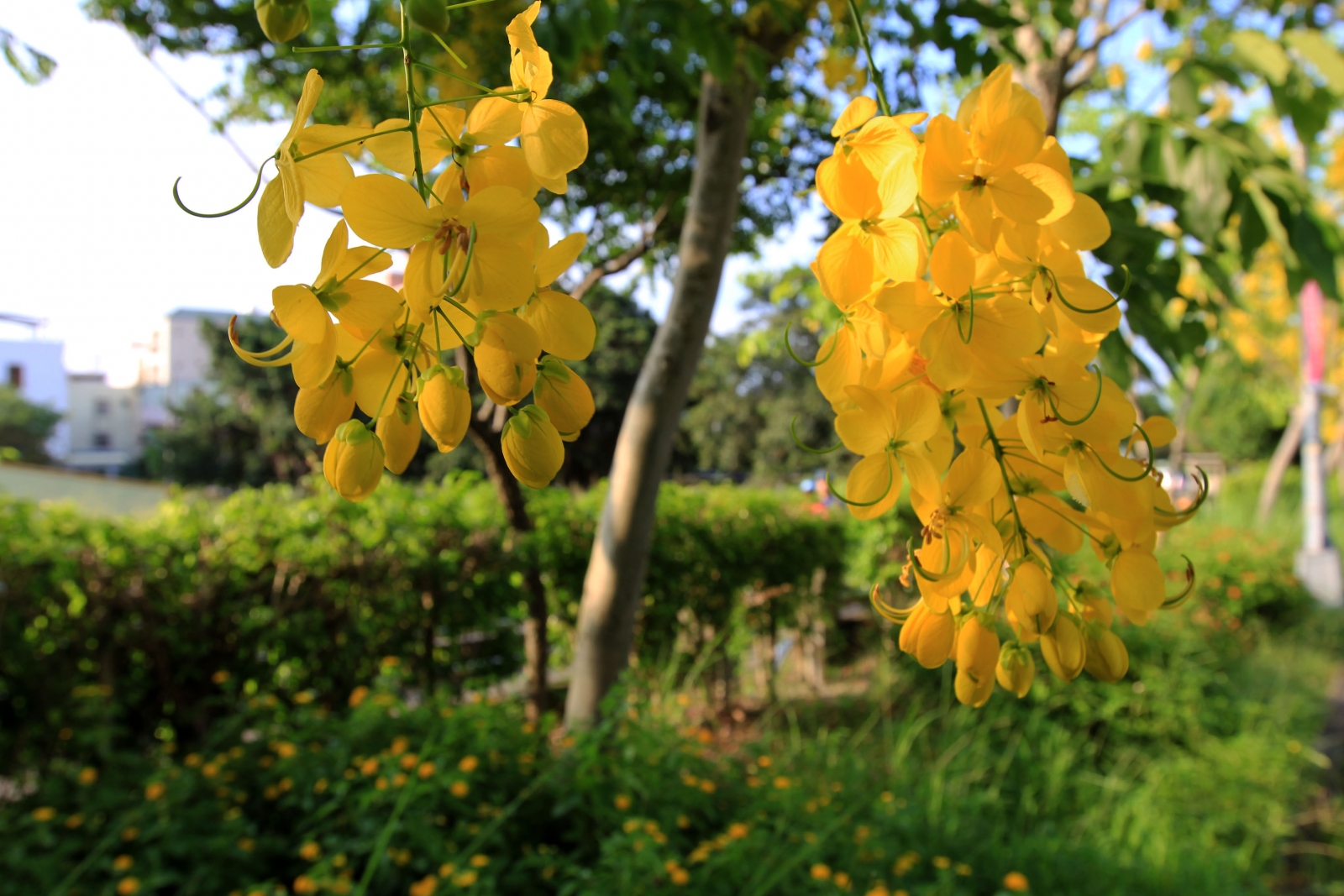 亞洲大學六月美景 - 盛開的阿勃勒
攝影:國防醫學院退休輔導老師趙世和